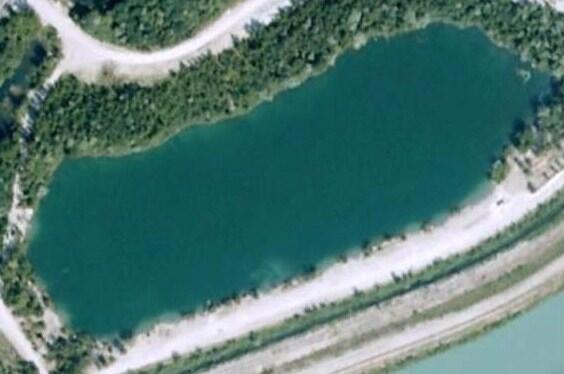 Etang de la Rica (fishing pond)
Sport,
Fishing,
Fishing site - 2nd category
in Culoz-Béon
Pond of fishing in 2 ° category, situated in front of the street of the Rhône, on D992.

Fish: trout, pike, roach, carp, crayfish...
Night fishing allowed.
Boat authorized only for carp (electric or thermal motors prohibited).