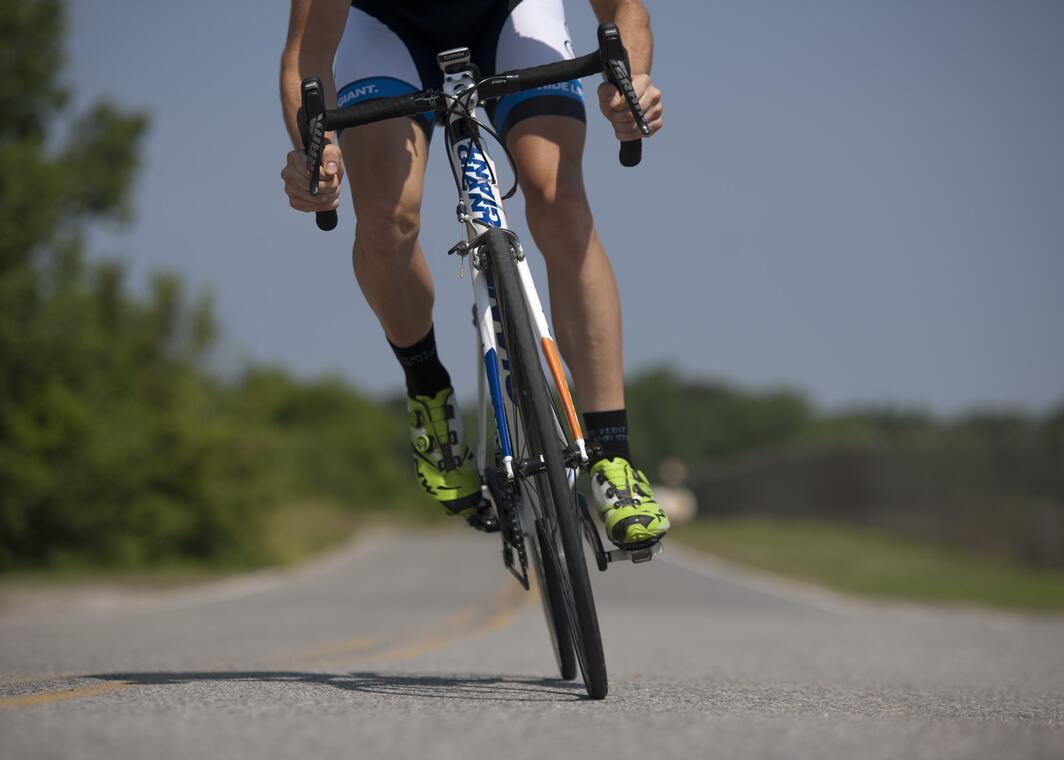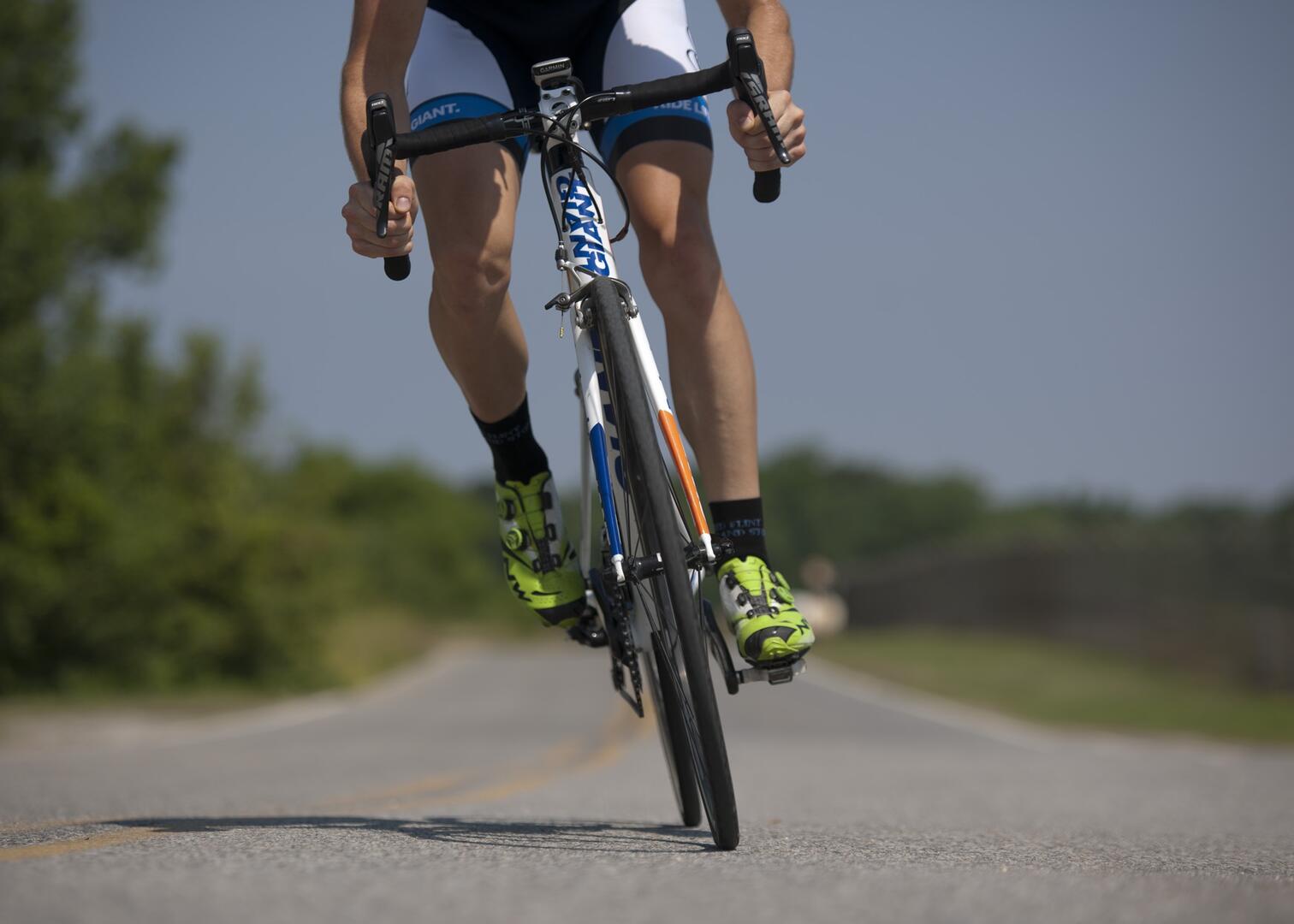 Brotherhood Toqués of Col de Portes
Associations,
Sporting associations
in Contrevoz
Join the brotherhood of the Toqués of the Col de Portes !
After the Fêlés, there is a new cycling challenge on the hills of Bugey:
Climb the col de Portes 2 to 5 times on different roads during a single day.

To take part, you have the choice between 8 different starting locations :
Saint-Rambert-en-Bugey, Argis, Contrevoz, Torcieu, Montagnieu, Serrières-de-Briord, Sault-Brénaz and Lagnieu.
These 8 different climb are all finishing on the two roads leading to the top, both are very steep at the end with an incline of more than 10%.
Activities

Cycle sports
Cycle touring

Cycling
Electric-assisted bike