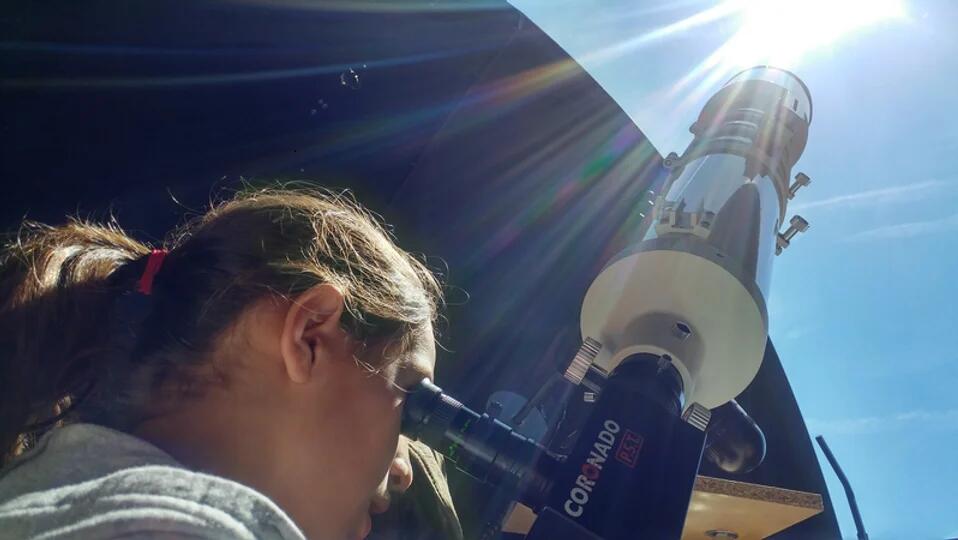 Little Bear Family Workshop at the Star Village
Entertainment/recreation,
Demonstration,
initiation / discovery during an event,
Astronomy
in Ruffieu
Training over several days at the Village des Étoiles to discover the basics of astronomy.

Two days and two evenings to learn everything (or almost everything) about astronomy:

- finding your way around the sky
- use a sky chart and a telescope
- discover the Moon and understand its phases
- observe the Sun in complete safety
- find the visible planets and observe them with a telescope

Parents are invited to share the 2nd evening of observation.
Meals will be brought from home.
From

April 7, 2023

to

October 22, 2023
From

April 7, 2023




until

April 9, 2023

From

October 20, 2023




until

October 22, 2023
Saturday

8:30 PM - 5:00 PM
Saturday

8:30 PM - 5:00 PM