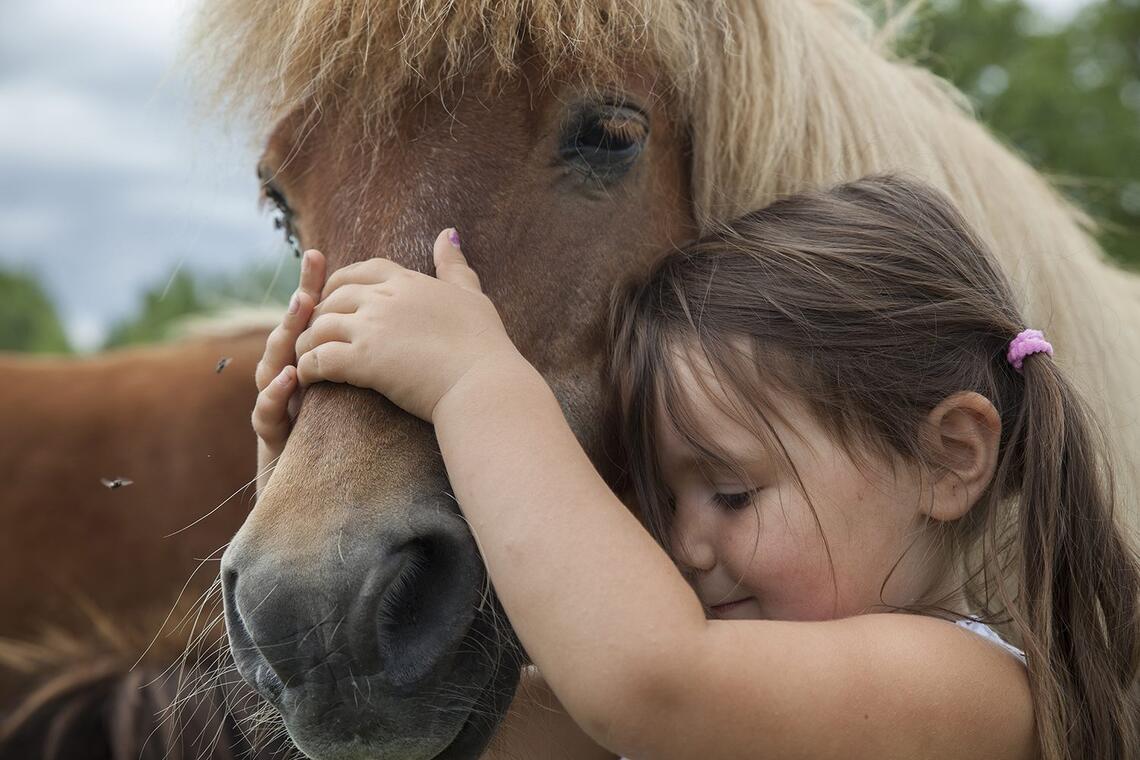 Equestrian Centre Ecurie de Zers
Accompanied,
Lesson,
Multiactivities,
Course,
Pony,
Horse trekking,
Equestrian sports,
Dressage,
Riding
in Saint-Martin-de-Bavel
Equestrian farm with mini farm and associated pony club, boarding and breeding. Classical courses, leisure, competition and tourism
Galloping passages, training courses
Adult walks of 1 or 2 hours, during the week and at weekends.

Archery, psychomotricity, games, walks, hikes, competitions, etc.
From 2 years old, in class or in training course, walk or hike on demand, during the week or at the weekend.
Birthday possible also on the desired theme.
Accessibility

Hearing disability
Mental disability
Accessible for wheelchairs with assistance
Incline >5% but reasonable
Reception staff sensitized to the reception of people with disabilities
Rates

Prices not available.